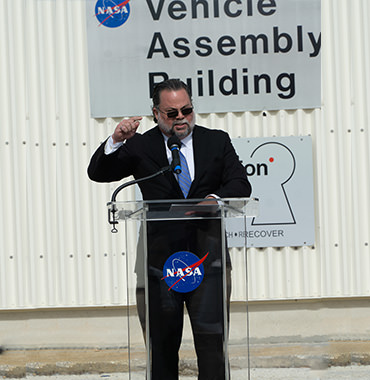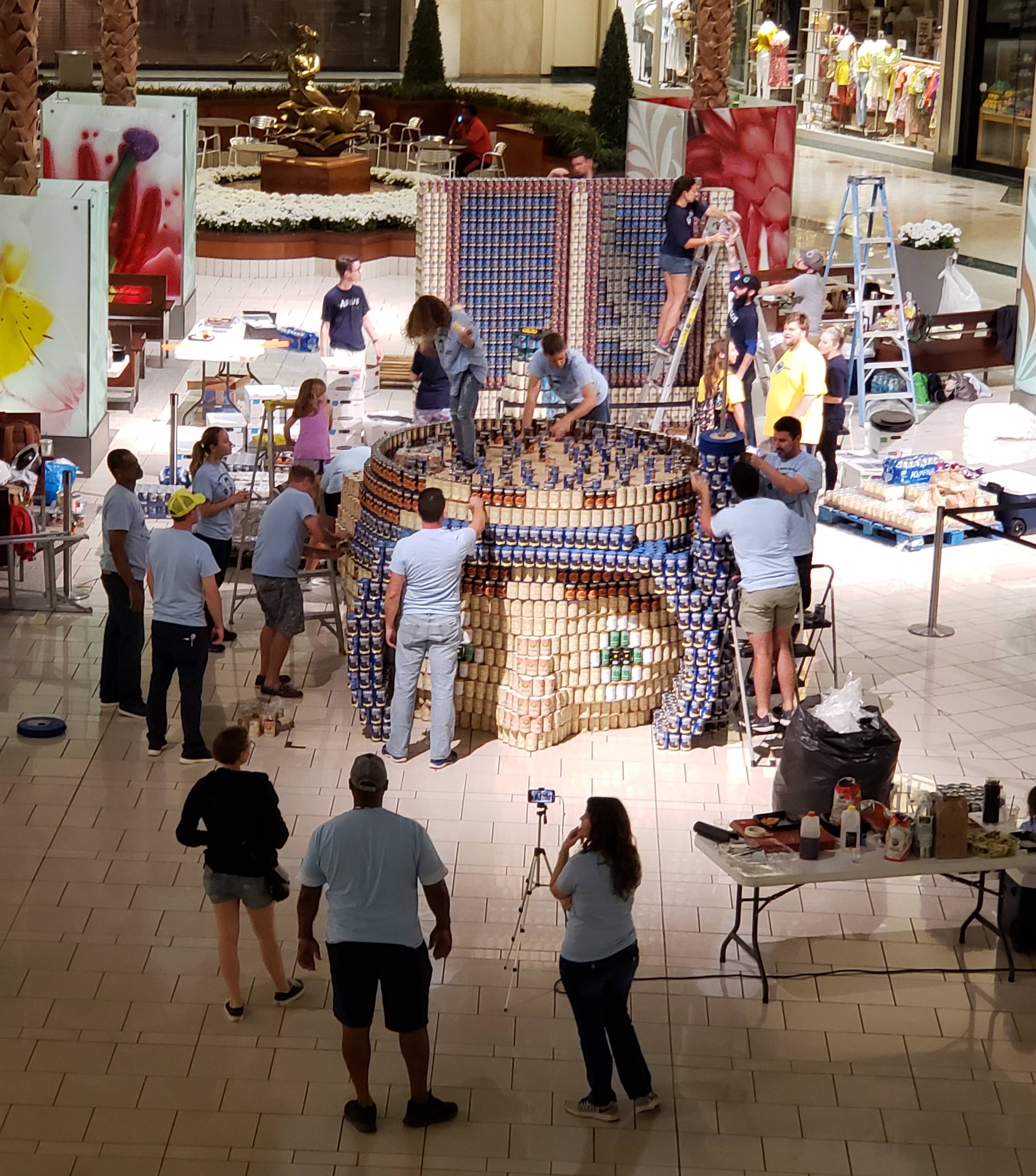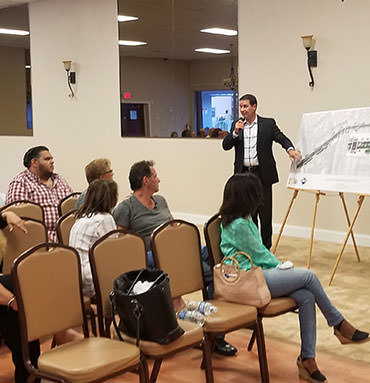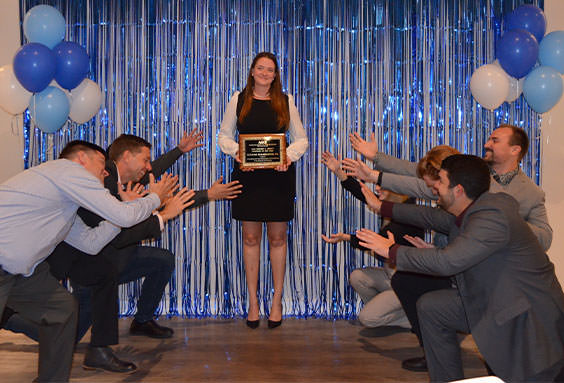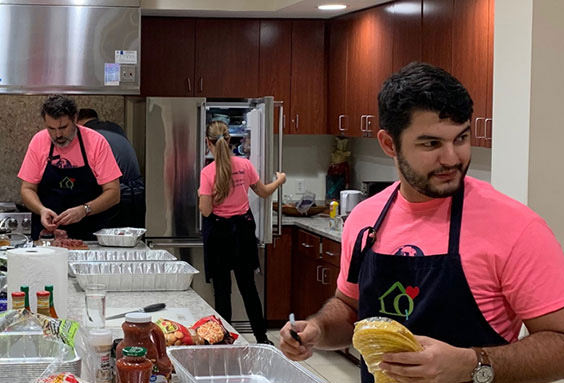 Our Impact
IN OUR PROFESSION, IN OUR COMMUNITY, AND TO OUR CLIENTS
At CMA, we believe in people. We strive to establish a sense of pride and loyalty in our employees by maintaining a tradition of excellence in our work and a sense of family in our culture. Our employees are encouraged to reach their full potential both professionally and personally through participation in professional societies, local and regional philanthropic groups, and company-sponsored social events. We work hard, we play hard, and we love to give back.
To learn more about what CMA is doing for our communities, please visit our CMA News page.
Our Work
EXCELLENCE AND INNOVATION BUILT INTO EVERY DESIGN
At CMA, we take pride in our ability to make a difference in our communities. We create spaces that impact our everyday lives through planning, engineering, and design. Our diverse experience and expertise give us the tools we need to provide professional services across a wide variety of market sectors.
To learn more about our work, please visit our Services and Markets page
Our Team
ALWAYS STRIVING TO BE GOOD AMBASSADORS FOR THE COMMUNITY AND FOR THE COMPANY
CMA is privately held by a group of eleven owners and operated by an executive committee. The company is supported by a Board of Directors with experts from various industries and backgrounds. The firm is led by a group of trained engineering and design professionals with diverse talents and years of experience. This leadership creates a dynamic and powerful team that serves as both manager and mentor to their growing firm services across a wide variety of market sectors.
To learn more about our being a part of Our Team, please visit our Careers page.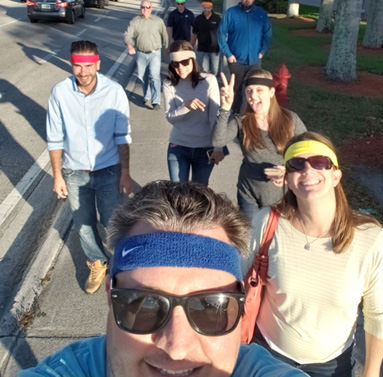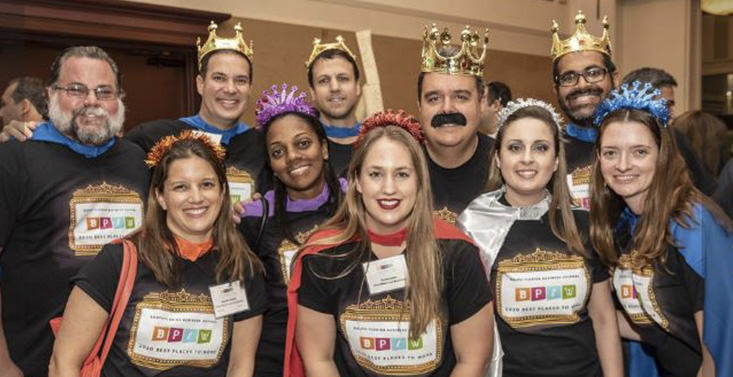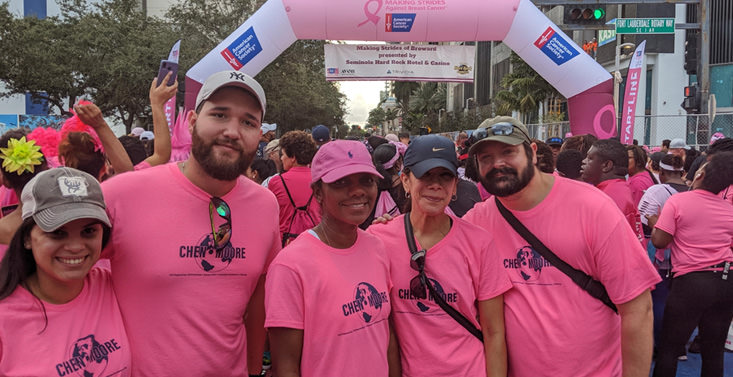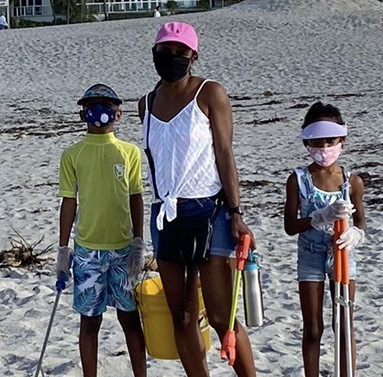 CMA is a Best Place to Work
Named 'Best Places to Work For' nationally by the Zweig Group in the
Multidiscipline Firm Category from 2008-2010 and 2014–2020.
Named to the 'Hot Firm's List' nationally by the Zweig Group from 2007-2011, 2014, 2016-2020.
CMA is regularly recognized as a 'Best Firm to Work For' by the South
Florida Business Journal, Civil + Structural Engineer, ENR Southeast, and various local branches of the American Society of Civil Engineers.
To learn more about our awards, please visit our Awards page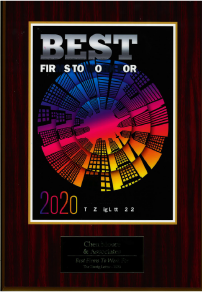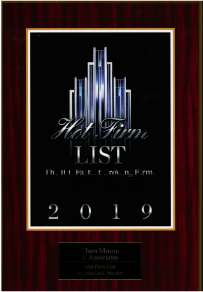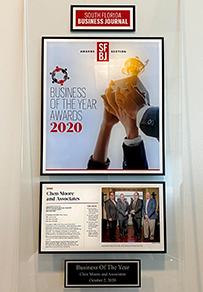 About