High Standard of Professionalism
A tradition of excellence in our work and a sense of family in our culture.
CMA is a company which is unique in its commitment to quality. We are proud of our high standard of professionalism and the quality of service provided to our clients. We strive to establish a sense of pride and loyalty in our employees by maintaining a tradition of excellence in our work and a sense of family in our culture. We also aim to provide an environment that inspires and promotes individuals to reach the full extent of their potential and to continue in their personal "Search for Excellence." We offer a career opportunity rather than a job – an opportunity that will take our employees as far as they want it to go. You will find that both the management and employees of CMA are dedicated to high achievement and genuinely concerned about employee job satisfaction. In order for us to maintain high standards of excellence, we endeavor to have the finest personnel and only acquire those whom we consider to not only meet the high standards we set for ourselves as a firm, but those who will also blend with the firm culture. Your success is important to all of us.
A Great Place to Work
our benefits
Medical, Vision and Dental Insurance
Life and AD&D Insurance
Voluntary Life with Dependent Coverage
Short-Term and Long-Term Disability
Paid time off and paid holidays
Flexible Spending Accounts with Debit Card
Voluntary Plans (Supplement Health, Critical Illness/Cancer, Accident )
401(k) Plan – Competitive Employer Match
AFLAC supplemental benefits
Flexible work schedules
Continuing education
Professional societies
Cell phone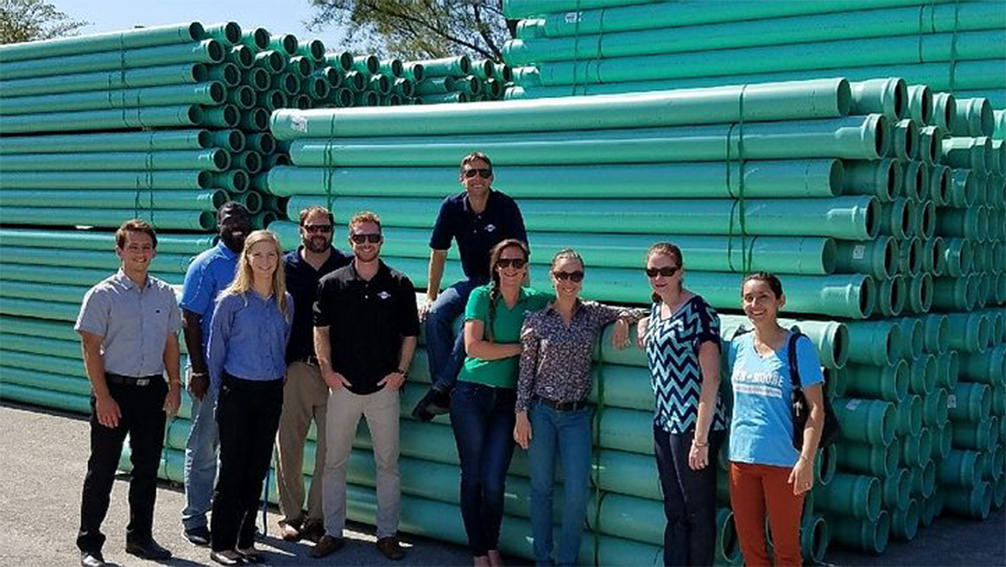 Looking to find the perfect opportunity?​​
Careers