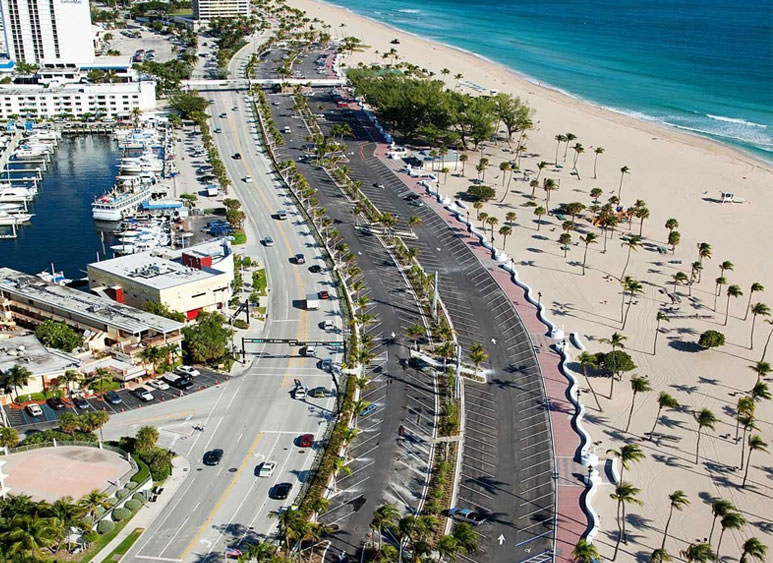 A History of
Engineering Success
ABOUT OUR multi-discipline firm
Founded in 1986, Chen Moore and Associates (CMA) specializes in civil engineering, water resources, water and sewer, landscape architecture, electrical engineering, transportation, planning and irrigation, environmental and construction engineering services. With the recent addition of Fred Wilson and Associates (opened in 1962) during the 3rd quarter of 2021, the combined firm has now officially been in business for over sixty (60) years.
The firm commits to providing responsive quality services while meeting the schedules and specific project needs of our clients. The firm has its headquarters in Fort Lauderdale. CMA has regional offices in Miami, West Palm Beach, Orlando (Maitland), and Jacksonville, with additional offices in Port St. Lucie, Sarasota (Nokomis), Gainesville, Tampa, and Atlanta, GA.
Our Services
As a dynamic organization, CMA is steady enough to handle the most traditional of projects, but nimble enough to stay ahead of new trends.
Our Markets of Expertise
We are matching our areas of growth with the infrastructure needs of the State of Florida.
Our Firm Events
Chen Moore and Associates will participate in the following upcoming events
Representatives of CMA will attend the Palm Beach County League of Cities Septem [read more...]

Representatives of CMA will attend the University of North Florida Career Week: [read more...]

Representatives of CMA will attend the FES September Dinner Meeting on September [read more...]
Home